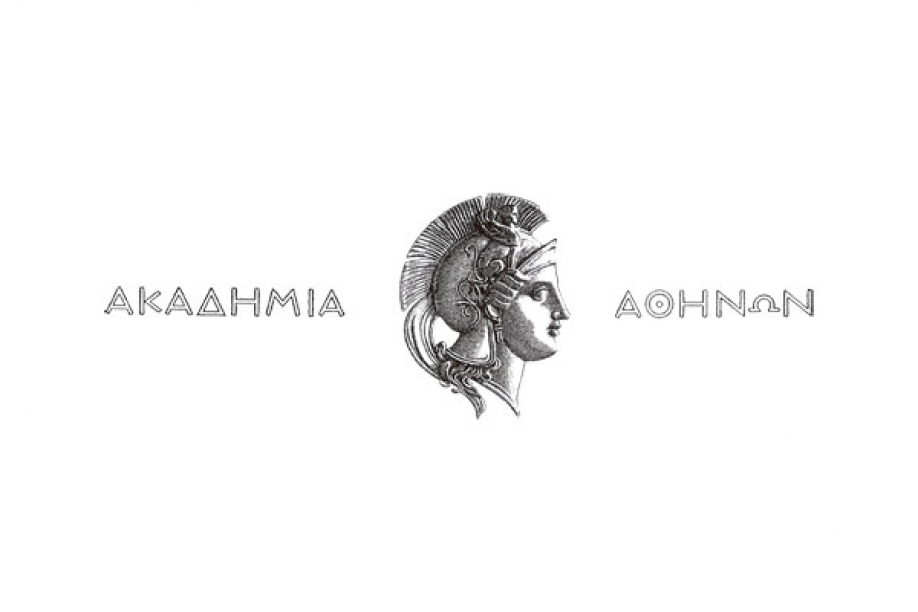 Athens Academy Award

In December 2018 «PNOI AGAPIS» was awarded by the "Athens Academy Award" for the operation of pioneering structure, as the only one in Greece that consists in supporting the right of housing of patients and attendants coming from all over Greece with the parallel holistic psychosocial support .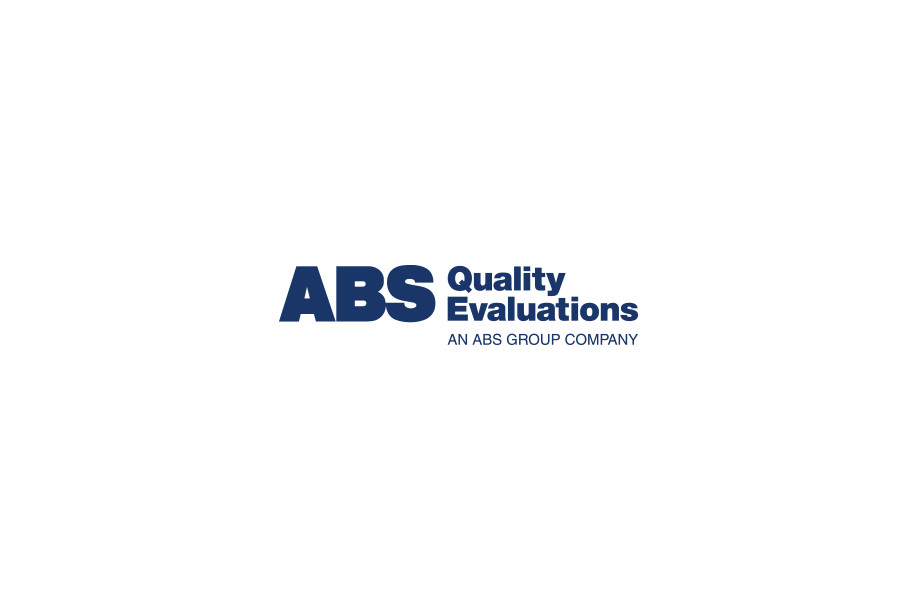 Quality Management System

Η «ΠΝΟΗ ΑΓΑΠΗΣ» έχει εφαρμόζει Σύστημα Διαχείρισης Ποιότητας το οποίο πιστοποιήθηκε κατά το Πρότυπο ISO 9001:2015 ( ABS Quality Evaluations Certificate of Conformance No . 57138), για τα έτη 2018, 2019 and 2020.
ABS Quality Evaluations Re-Certification of Conformance No. 141817 for year 2021.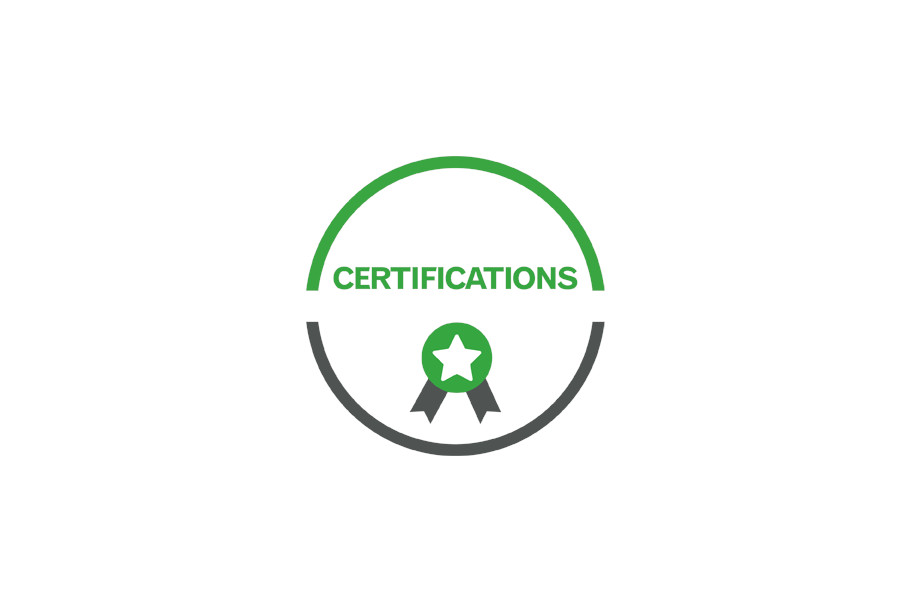 Quest House Certification

"PNOI AGAPIS" has been included in the Greek National Register of non-profit organizations (Registration No. 091110ΦΣΕ12026068Ν-1033) and in the Special Register of Non-Profit Voluntary Organization (Register No:0926). It is also a Certified Body for the Provision of Non-Profit Social Care Services (Number ΦΕΚ 1336/τ.Β'/12-05-2016).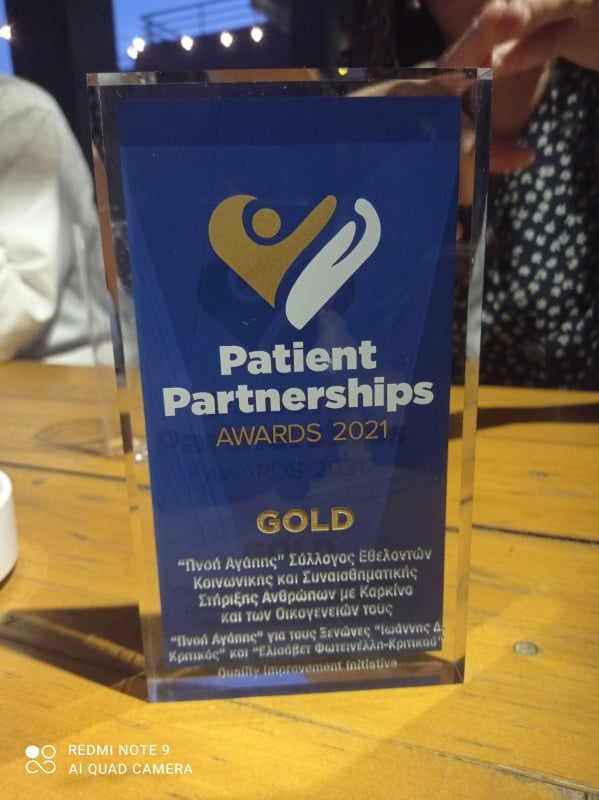 Patient Partnerships Awards 2021


"PNOI AGAPIS" was honored July 6,2021 with the 1st Gold Award for our offer to Guest Houses "Ioannis D. Kritikos" and "Elisavet Fotinelli-Kritikou". This is a collective effort to support the patients and caregivers rights, both in their accommodation in the guest houses "Ioannis D. Kritikos" and "Elisavet Fotinelli-Kritikou", thanks to the donation of Mrs. Elisavet Fotinelli-Kritikou and their multifaceted support. .